CORPORATE ICE CREAM SUPPLY IN CENTRAL LONDON
CORPORATE ICE CREAM SUPPLIER IN LONDON
We are one of the premier corporate ice cream suppliers in Central London with a history going back to the 1970s. As ice cream wholesale experts in London we have the knowledge and skills to cater to your event or corporate function. Whatever you are looking for in Central London we can provide you with a range of your favourite ice creams, ice cream brands and supplies.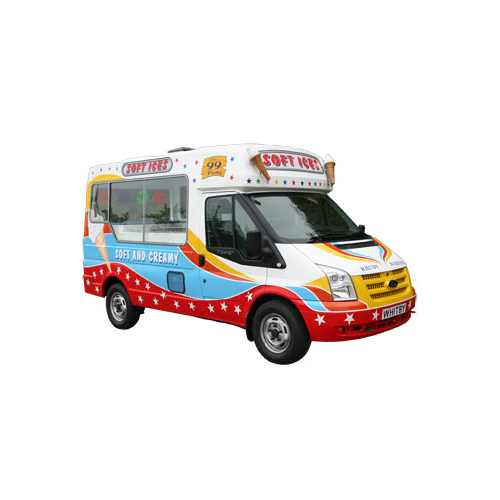 CORPORATE ICE CREAM VAN HIRE IN LONDON AND KENT
Are you looking to hire an ice cream van in Central London or the surrounding areas? Get in touch with D'Auria Brothers for the best quality ice cream van hire featuring all of your favourite brands and flavours. We have a fleet of modern fully equipped ice cream vans for hire.
OFFICE VISITS AND CORPORATE HOSPITALITY IN LONDON
If you are looking for an ice cream supplier for your corporate event or function in The City then we can offer a wide variety of your favourite brands.
With an extensive range of ice cream products and supplies we have enough to cater to everyone's tastes brought to you with our high quality excellent customer service.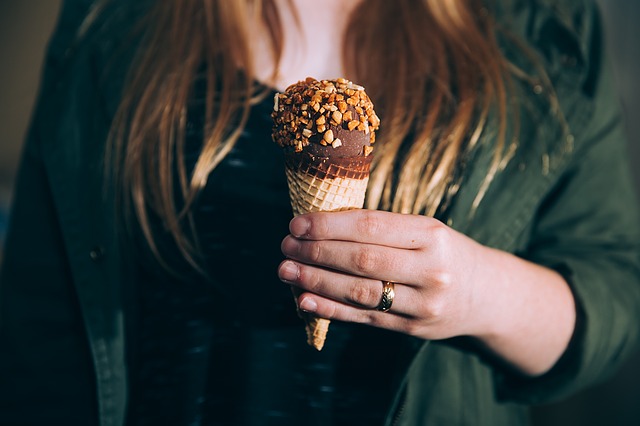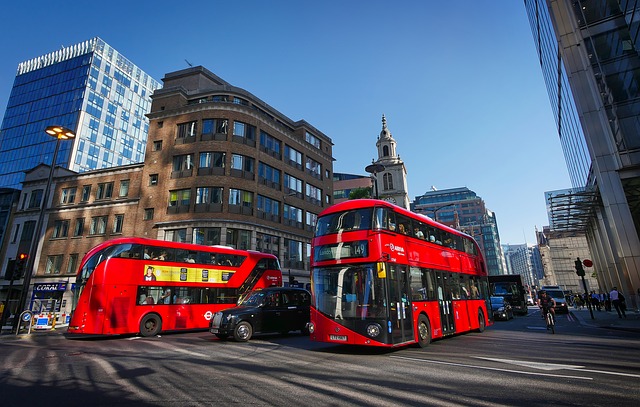 THE FINEST CENTRAL LONDON ICE CREAM SUPPLIER
We are ice cream wholesalers and suppliers of all the major ice cream brands such as Walls Ice Cream, Movenpick, Kelly's Ice cream, Oreo ice cream, Mars Ice Cream, Treats, Nestles, Franco Ices, Cadbury's Ice Cream, Haagen Daz and Ben & Jerry's.
From our London based warehouse we can supply to the City and Central London locations with ease and promptly.