We are ice cream suppliers, wholesalers based in bounds green uk, we currently stock all major brands including Walls Ice Cream, Movenpick, Kelly's ice cream, Vegan Vanilla 5ltr ice cream, Oreo ice cream, Mars Ice Cream, Treats, Nestles, Franco Ices, Cadbury's Ice Cream, Haagen Dazs and Ben & Jerry's, supplying wholesale ice cream delivery to shops, newsagents, off licenses, indoor play areas, milk shake shops, park cafe's, ice cream parlours and ice cream vans.
Enfield – Barnet – Potters Bar – Borehamwood – Wood Green – Southgate – Cockfosters – Edmonton – Tottenham – Walthamstow – Hornsey – Hampstead – Hemel Hempstead – Watford – Greenford – Acton – Ruislip – Southall – Uxbridge – Hendon – Slough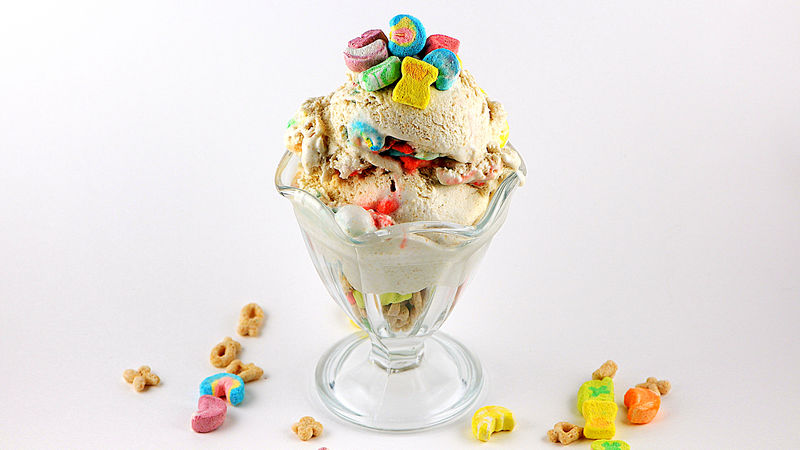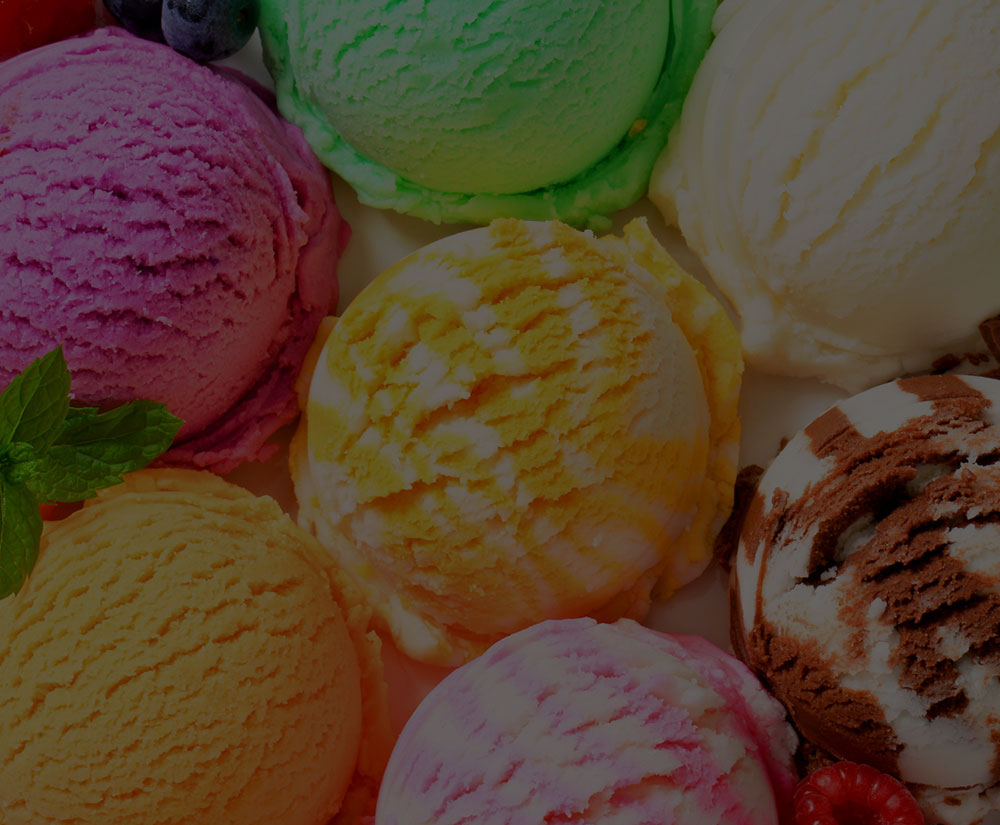 A Family-Run Business
Alberto and Mario D'Auria opened D'Auria Brothers Ice Cream & Catering in North London supplying wholesale price's to ice cream vans and delivering ice cream to shops. They also started manufacturing flavoured ice cream and ice cream mix for Mr Whippy style ice cream (carpigiani machines). In 1983 D'Auria Brothers won second prize in the Ice Cream Alliance competition. In 1986 Mario D'Auria left to open MD Ices in Slough. The business is currently running alongside D'auria Brothers. Alberto D'Auria has carried on running the business to date. He now runs it with his wife and sons.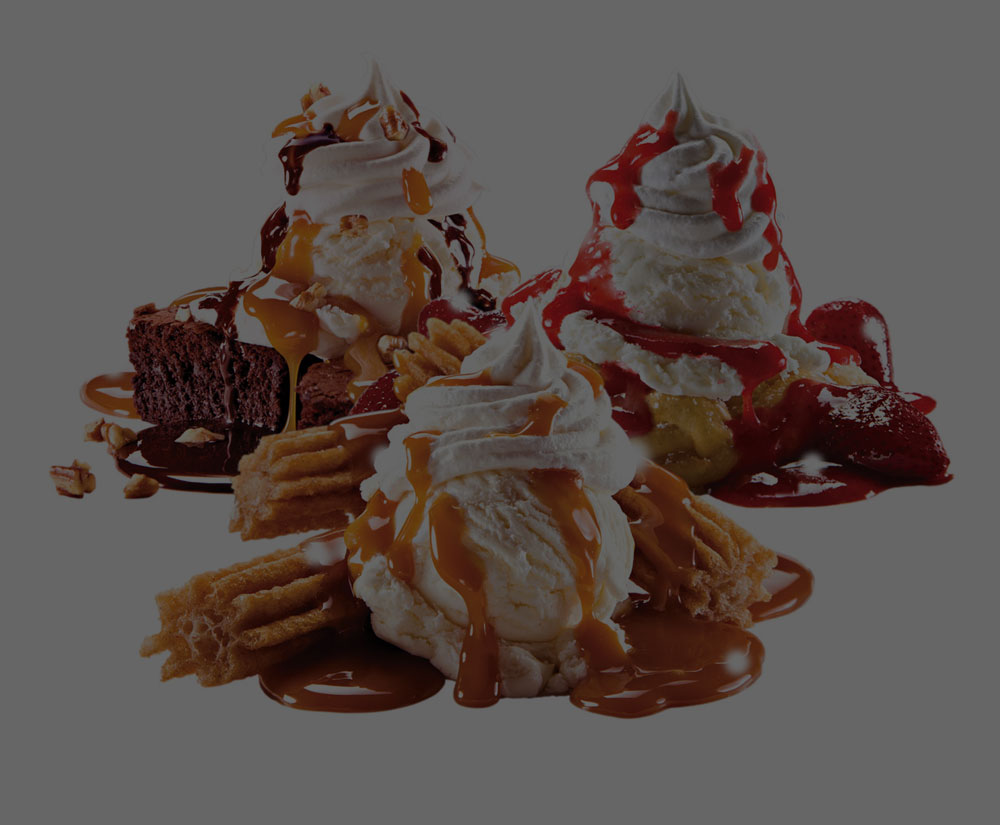 The History of D'Auria Brothers
The owner of D'Auria Brothers, Alberto D'Auria, was an Italian chef from Ravello on the Amalfi Coast who arrived in London in 1972 after stints training in Paris and Vienna. In 1972 four brothers left Italy to come to England. They each purchased an ice cream van and started working the London streets. In 1974 they all opened D & B Catering and Wholesale in Chiswick to wholesale supply all ice cream vans in the area and held all major catering concessions around the country. In 1979 one of the brothers left to start a business in Ireland, one stayed to run D & B